Ister Tower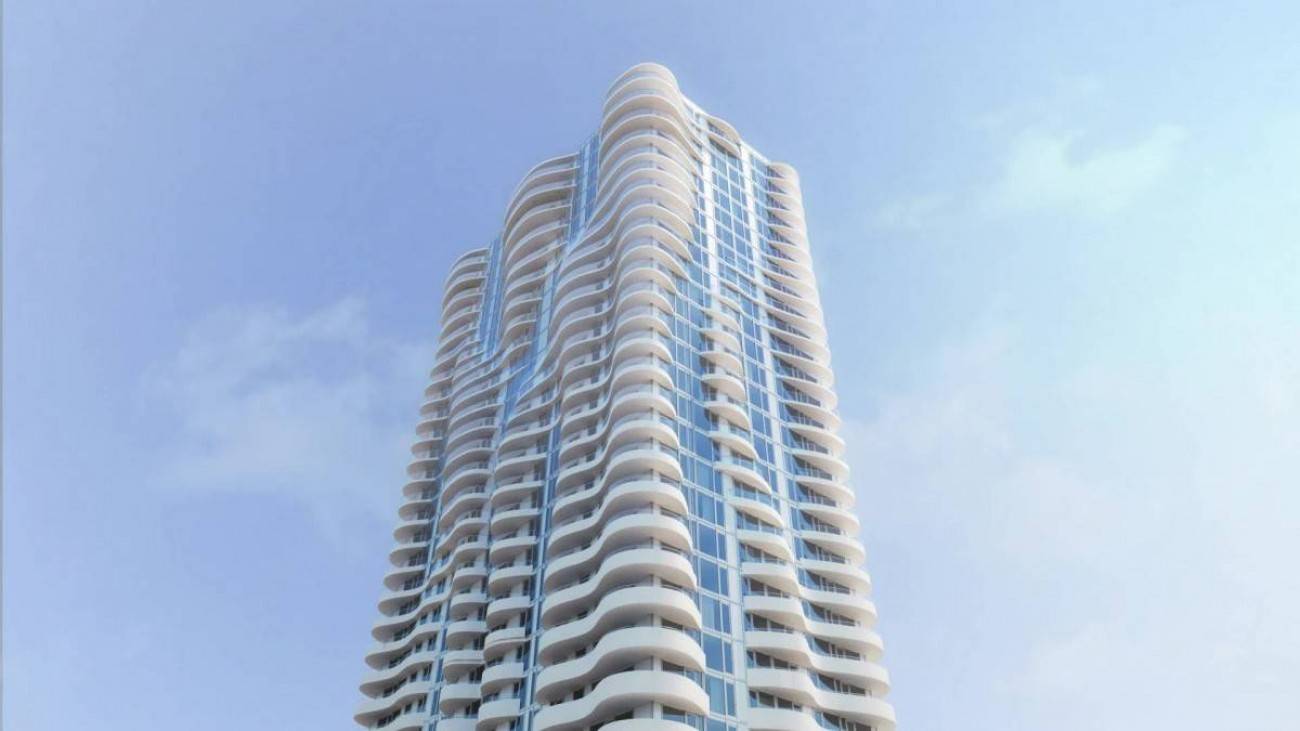 Pleasure to live in the city center
Living in the city means creating our home here as well as a place to live. We also create a place live in the city and create our home here. And at home we are where our children grow up. Where we meet friends. Where there is room for the family and I to enjoy every moment. Where we can create enough time for everything we love. Where we live with joy. Ister Tower will become your home in the heart of Bratislava. The Ister Tower project will consist of a dominant residential tower with a height of 102 meters and 33 floors. The project also includes an office building and an apartment hotel building. The location of the buildings is planned so as to create a closed city functional block with a public park and children's playground as well as a square with a fountain.
Modern urban housing
More than 400 apartments and suites on 33 floors of Ister Tower set the standard of modern living in Slovakia in terms of quality and creative use of space. Ister Tower creates affordable urban housing for all those who love life in the city. Therefore, the project includes practical 1- and 2-room flats and, as well as large 3-room to 4-room flats with terraces and practical layouts. Lucrative high-tech maisonettes on the highest floors with panoramic views of Bratislava's landmarks are designed for the more demanding residents.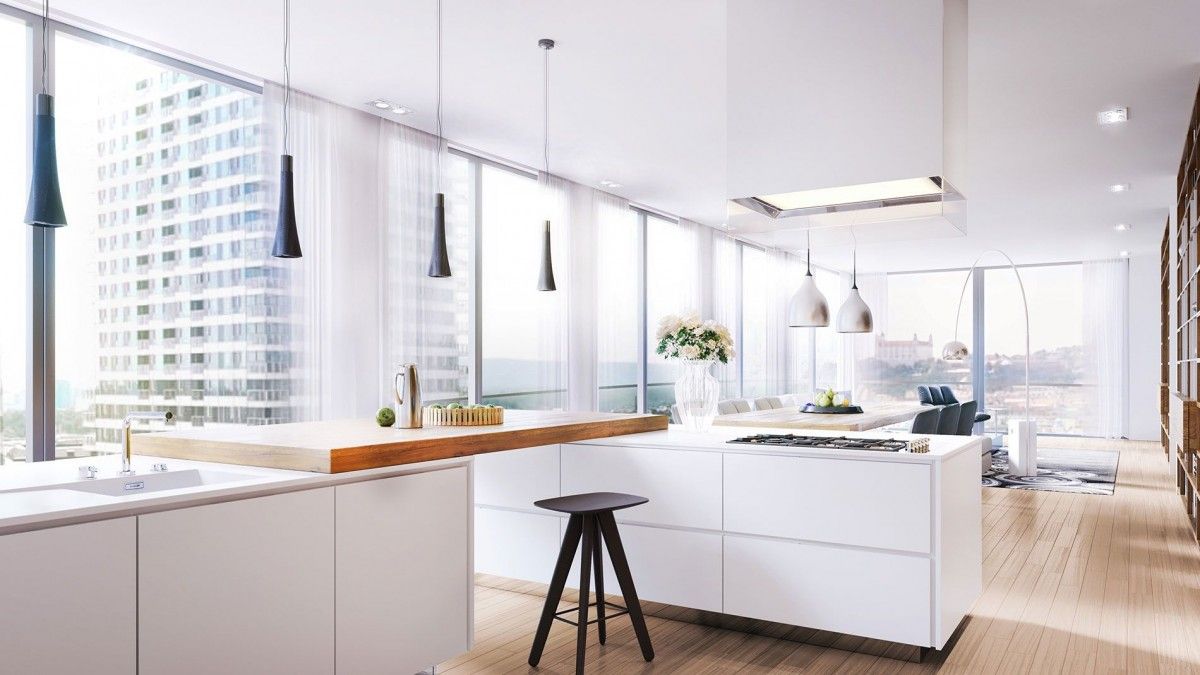 Modern city living
practical layout, efficiently usable space and living comfort, quality materials and high-tech technologies
Green courtyard
more than 50,000 m2 of park greenery, green roofs, and promenades with tree lines, where it will be possible to relax, enjoy sports and, cycle on newly built bike paths
5 * hotel services for residents
many luxury benefits include restaurants, bars, conference facilities, fitness or wellness areas
Strategic location
Located right in the heart of the modern center of Bratislava, with excellent accessibility and first-class services
Lucrative maisonettes
on the highest floors of the residential tower, located and oriented to provide the future owner with a unique experience
Contact us
today
Get more information and join those who will be able to choose their dream home in Ister Tower among the first and at affordable prices. Contact us via forms or directly via emails and phone numbers.