Apollo Residence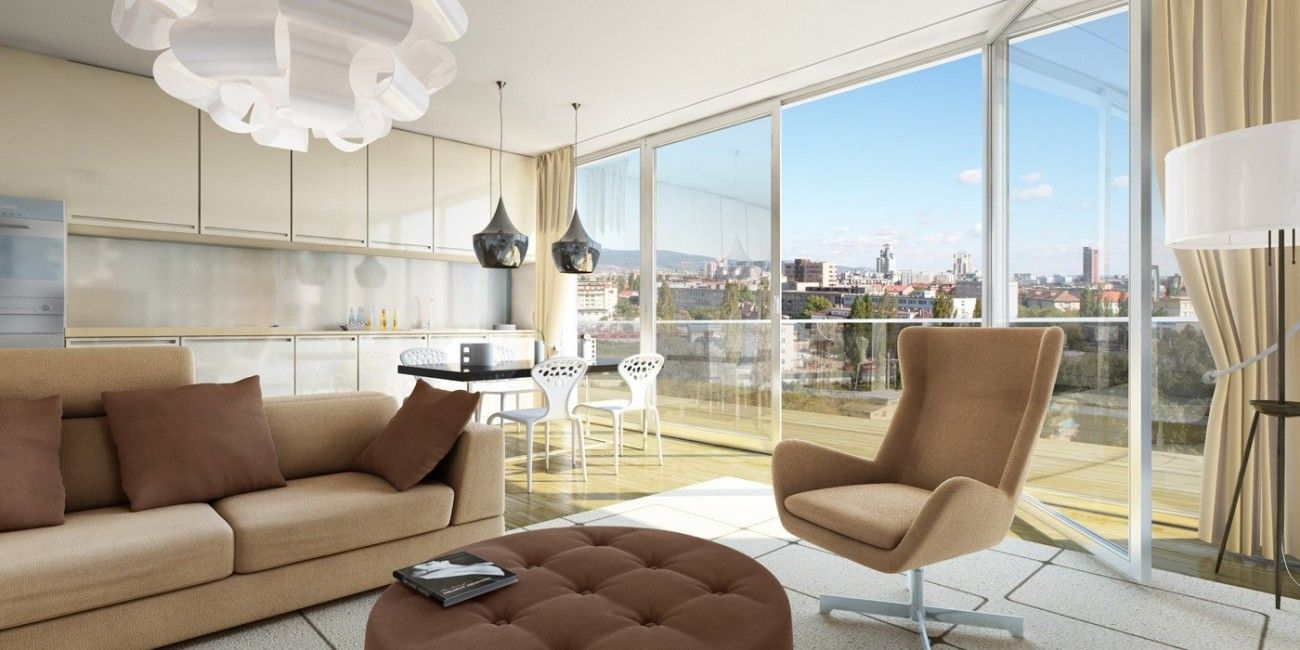 Bratislava, you finally have what you deserve!
Fulfill your career dreams, enjoy all the perks of the city center and luxurious living in the new Bratislava downtown! All forecasts predict dynamic developments in the area creating the modern city center in the next decade. Apollo Residence being in the heart of this new city center. The residential project offers luxurious living at the highest level in 1-room to 4-room apartments and suites with lucrative high ceilings.
Jednoducho veľkorysý priestor pre život
Superior design, premium materials and up to 3.5 m high ceilings in 81 apartments and suites. Detailed and thoughtful layout. Above standard and generous space to live. Exclusive location – in the heart of the new modern center of Bratislava. Most modern technologies, top materials, sustainable ecology. The Apollo Residence ® residential project offers an above-standard aristocratic living in a modern style. That is why the Apollo Residence project is exceptional.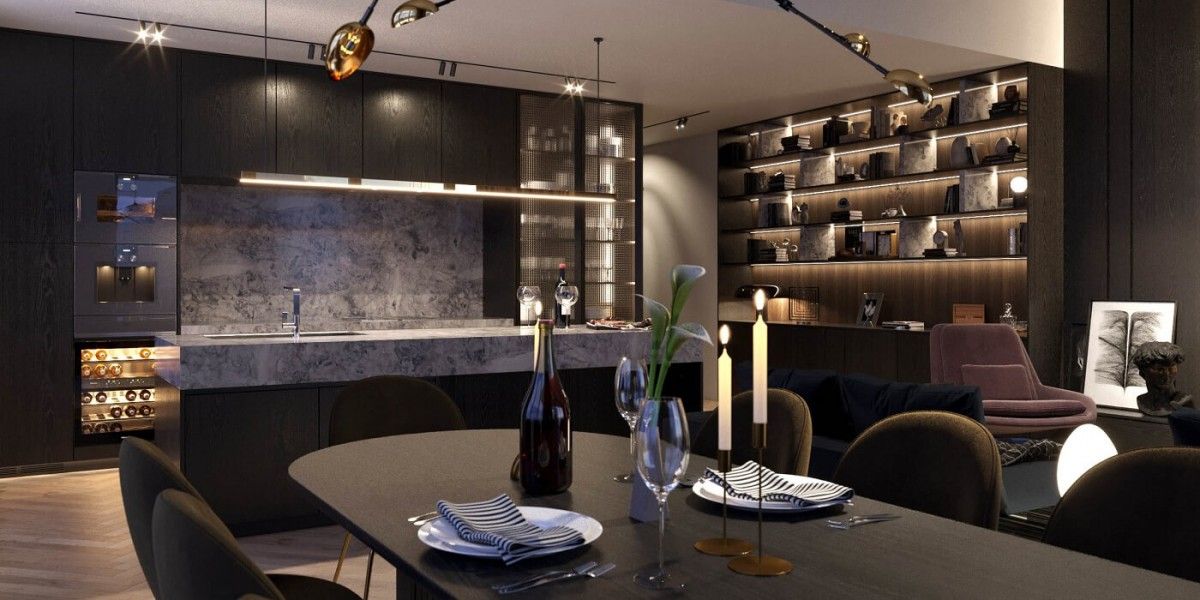 1-, 2-, 3-, and 4-room luxury apartments and suites
24/7 reception with services at the level of 5 * hotel
Premium materials and design
Close to everywhere you might want to go
High ceilings up to 3.5 m high ceilings
Contact us
today
Get more information and join those who will be able to choose their dream home in Apollo Residence among the first and at affordable prices. Contact us via forms or directly via emails and phone numbers.