Park under Koliba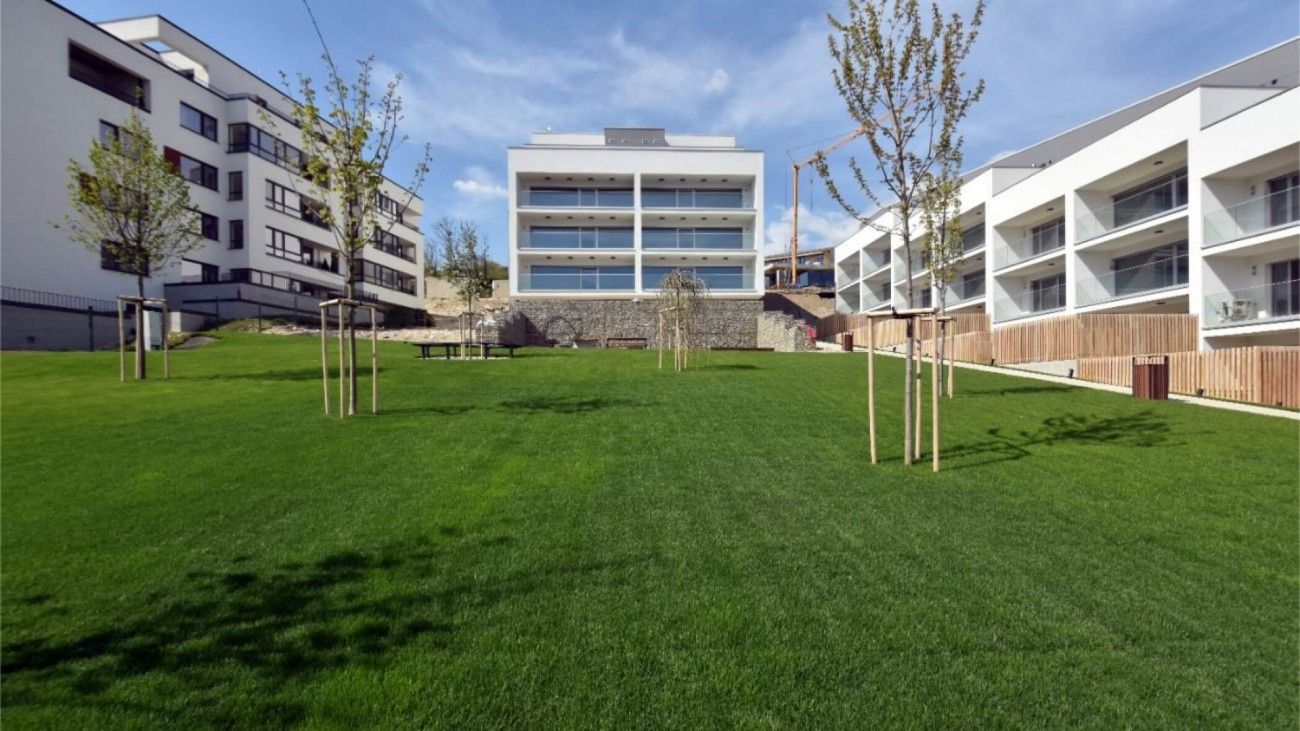 Housing created for fmily life
Park under Koliba provides premium housing in one of the most peaceful locations in Bratislava. Living in the Park under Koliba complex is an ideal solution not only for families with children, but also for lovers of nature, views and undisturbed life.
Premium housing in park under Koliba
Here you have a beautiful spacious apartment, but you also have amazing outside living space. The closed and safe area of ​​the park offers a great place for children's games and relaxation in nature - in addition to the lawn, you will also find a community garden, sports ground, playground, and social space on the 35 acres of the relaxation zone. In the premium residential project Park under Koliba, you will find everything you need for a modern and full life. Do you want to run to the nearby greenery of the Little Carpathians after work? Or run down to the city for all its attractions? Here you can do everything - have relaxation in harmony with nature and enjoy life in the city without compromise. With Bratislava in the palm of your hand.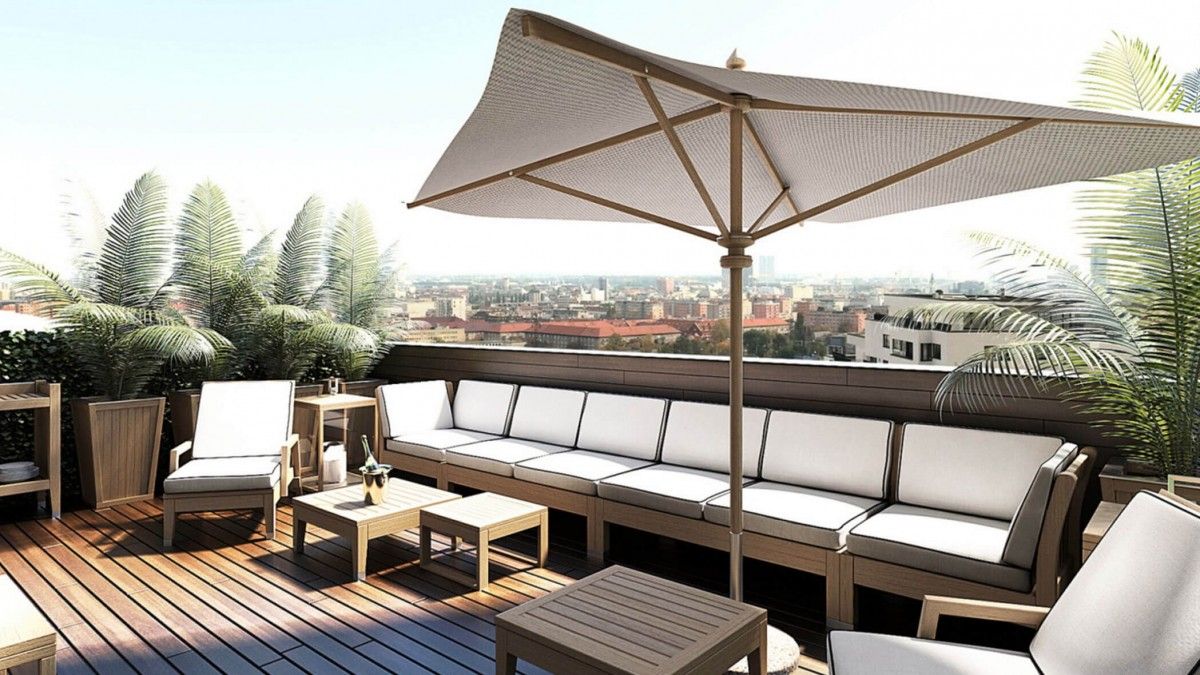 Contact us
today
Get more information and join those who will be able to choose their dream home in Park under Koliba among the first and at affordable prices. Contact us via forms or directly via emails and phone numbers.