Slávičie valley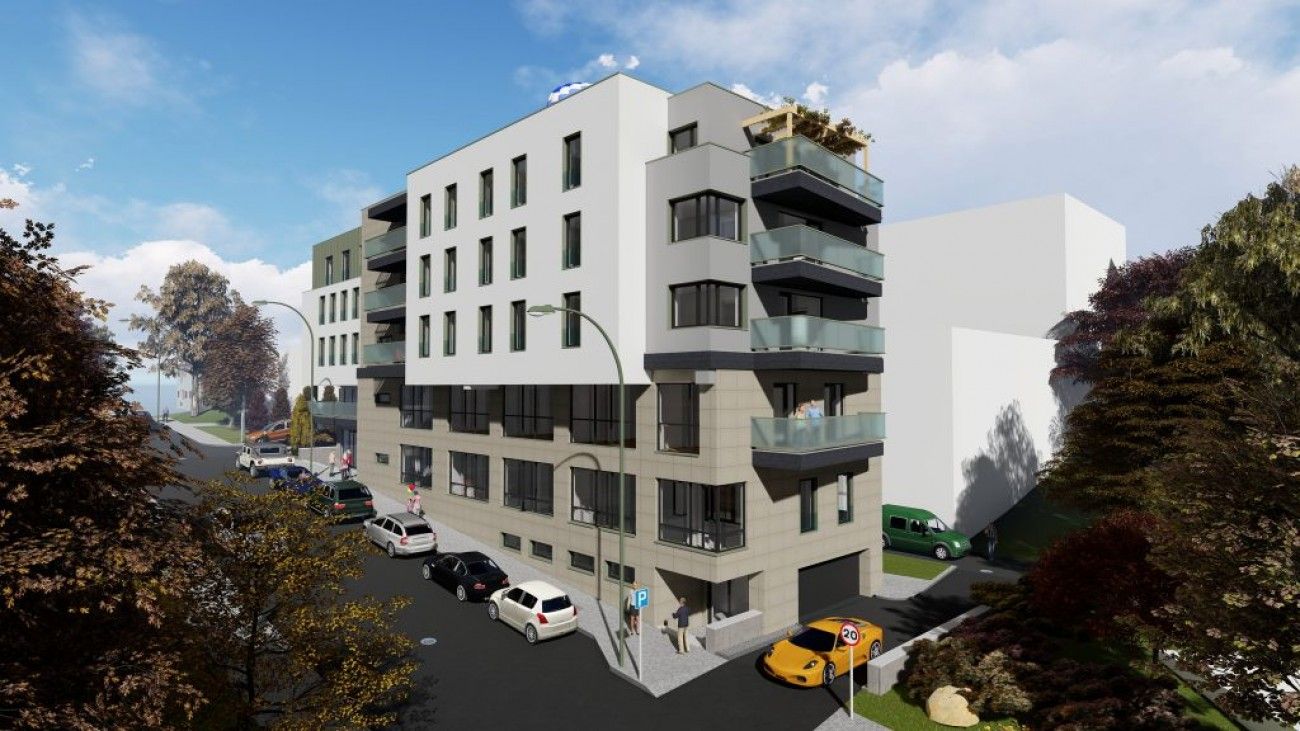 Within reach of nature and the city
Do you love the city and all the benefits that life in it offers to you? Nevertheless, do you long to live in a peaceful and quiet environment outside the busy city streets? Or are you bothered by morning traffic jams and do you want to avoid them? An active lifestyle is right for you and you can't imagine life without forests and movement in nature? Then you have found the right address for the home you will love!
A home you will love!
The modern tranquil residential project Slávičie Valley offers everything you need for comfortable living in Bratislava. Here you will find 21 apartments and suites of the highest quality and you can choose from practical 1-room apartments to generous 4-room apartments. The apartments have their own parking space in the underground garage, at least one terrace, balcony or loggia and a cellar.
Exclusive location of Slávičie Valley
Great transport accessibility
Close proximity to the city center
Contact us
today
Get more information and join those who will be able to choose their dream home in Slávičie valley among the first and at affordable prices. Contact us via forms or directly via emails and phone numbers.