Matúšova Residence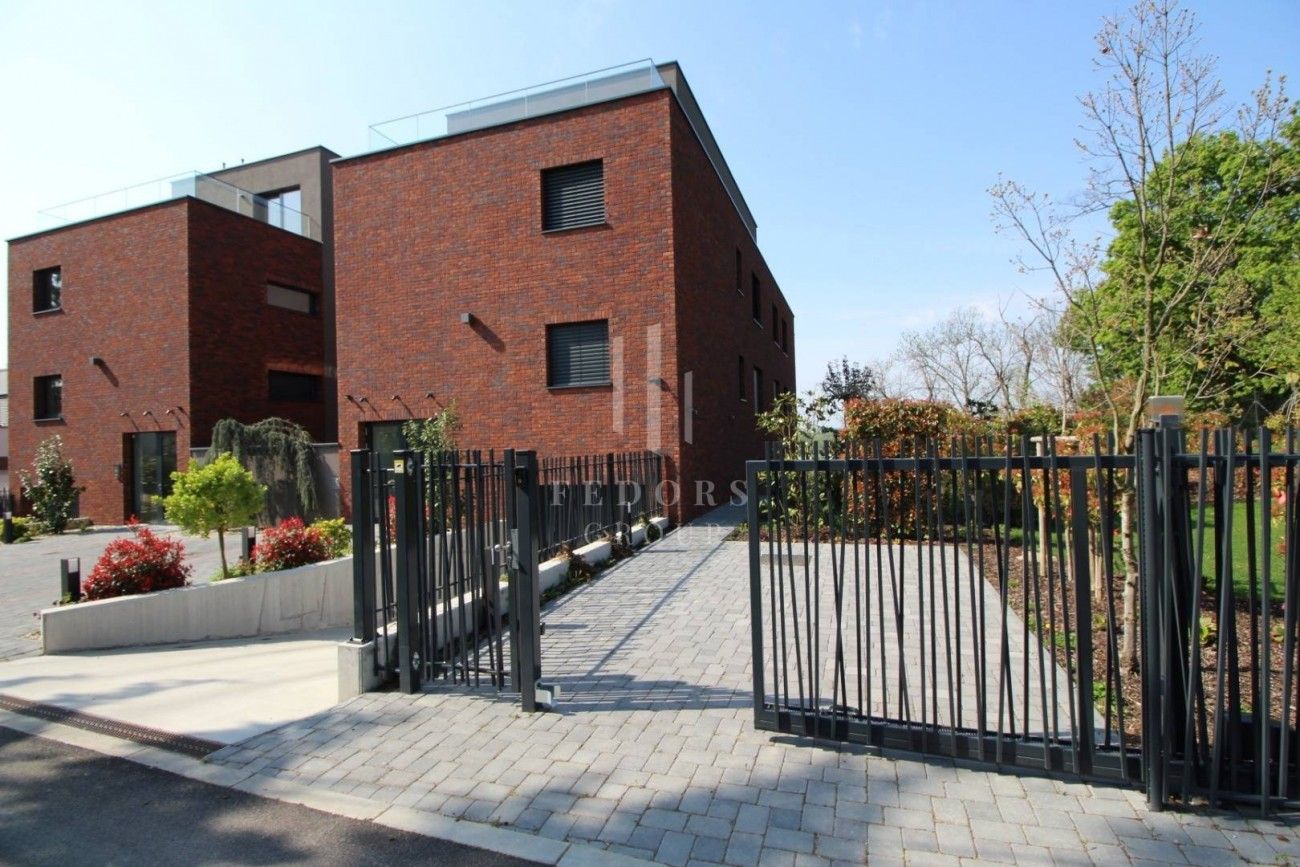 Unique location, unrepeatable opportunity
The residential project on Matúšova Street is the absolute cutting edge of the current real estate offerings. It is suitable for residential housing, business purposes, but also as an investment property. The offer represents a unique two-part complex with six residential units. There are 3 flats in each of the buildings (one on each floor), while the highest residential units are two-storey duplex flats. All spaces have a truly generous area and virtually unlimited potential for use.
Unique housing units
The apartments are in one of the most desirable locations in the capital. Matúšova street offers first-class comfort, plenty of space, all the benefits of a quiet location close to nature. It is the proximity to nature together with the immediate accessibility to the city center that represents many advantages - lovers of silence and privacy, as well as those interested in lucrative and truly representative business premises, will find something to their liking. The standard of offered housing units corresponds to the uniqueness of the geographical location. Magnificently and modernly designed apartments offer a luxurious area, equipment made of first-class materials and components from world renowned manufacturers. The feeling of luxury is underlined by thoughtful details such as underfloor heating, acoustic walls, ceiling cooling, fireplaces, or units ready for future fireplaces. In case of interest, it is possible to negotiate not only the purchase of individual apartments, but also a separate villa or the entire complex. The new owner would thus gain a usable area of ​​1200 m2 and a plot of land with 2000 m2. Both houses can be connected with a simple modification, which, when used for business or administrative purposes, would represent a space beyond luxury.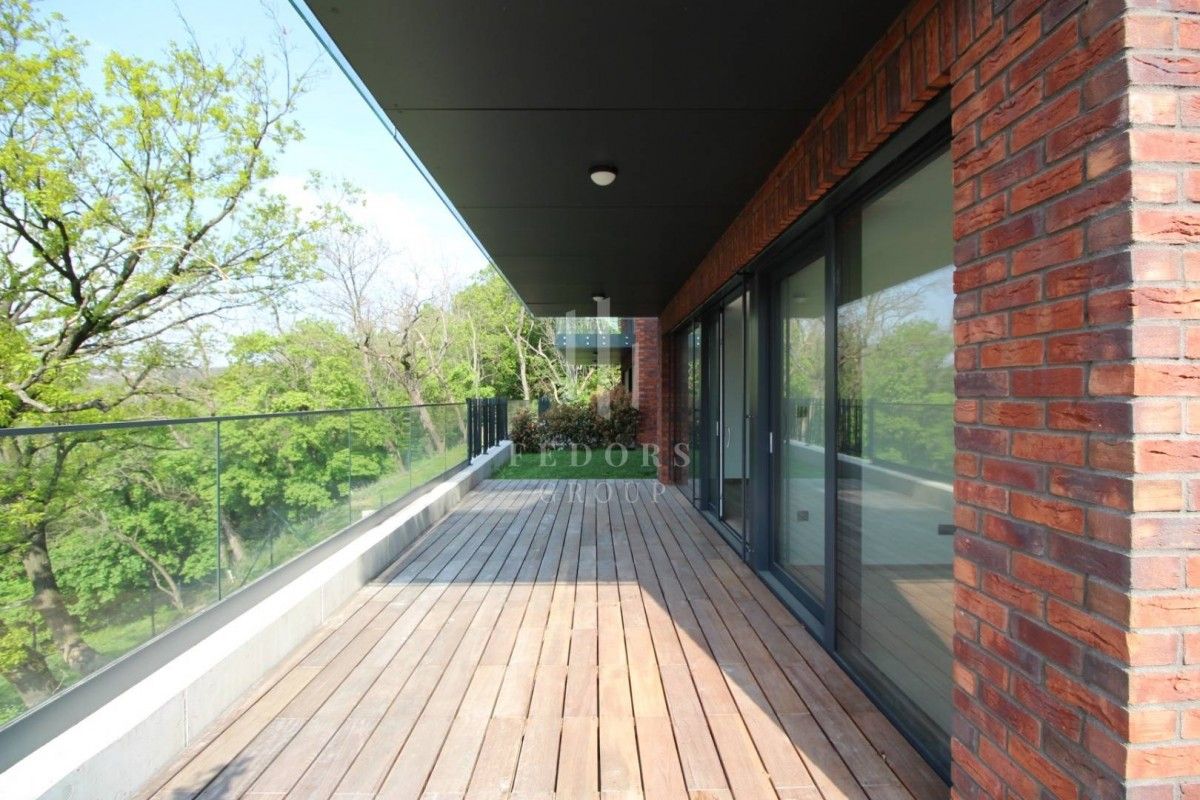 Contact us
today
Get more information and join those who will be able to choose their dream home in Matúšova Residence among the first and at affordable prices. Contact us via forms or directly via emails and phone numbers.