Belaria Koliba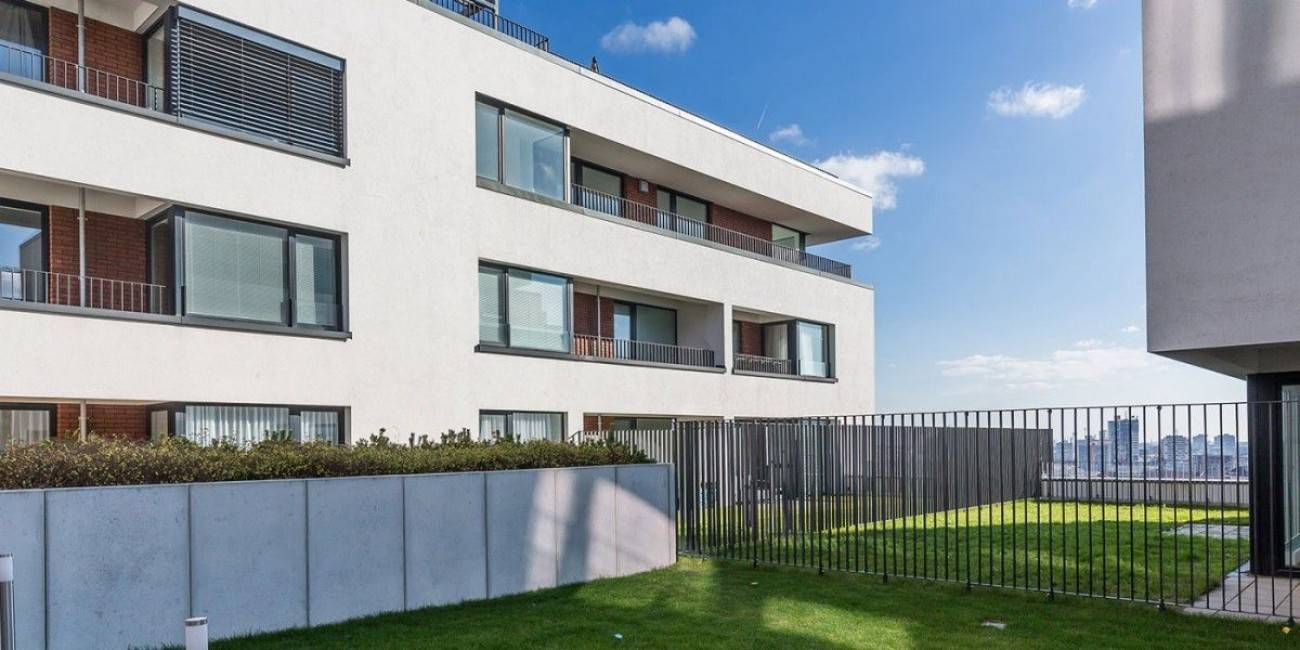 Superior living on the top of Koliba may be more affordable than you may think!
In the closed area in this premium residential project of Belaria Koliba you will find everything you need for a modern and full life. Whether it maybe you wanting a run through the forest of the Little Carpathians after work. Or maybe running own to the city to enjoy all of its attractions. From this project you can do everything, relax in harmony with the nature and enjoy the perks of life in the city without compromise.
Do you want to have Bratislava in the palm of your hand?
There are still several beautiful 1-, 2-, 3- and 4-room apartments to choose from. 1-room apartments from 119 990 € 2-room apartments from 160 990 € 3-room apartments from 207 990 € 4-room apartments from 289 990 € The apartments are sold in the Basic standard. Price of new apartments – Belaria, Bratislava do not include parking spaces, but it is available for purchase.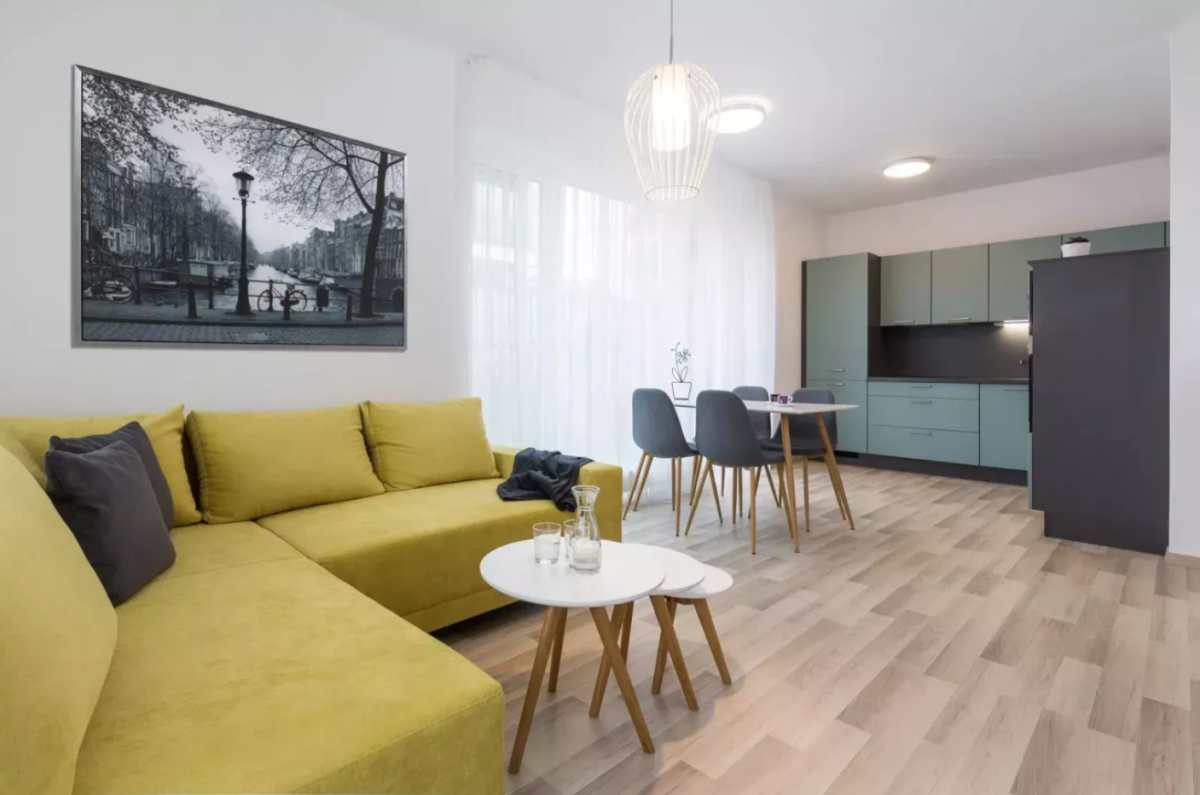 Contact us
today
Get more information and join those who will be able to choose their dream home in Belaria Koliba among the first and at affordable prices. Contact us via forms or directly via emails and phone numbers.